Mortgages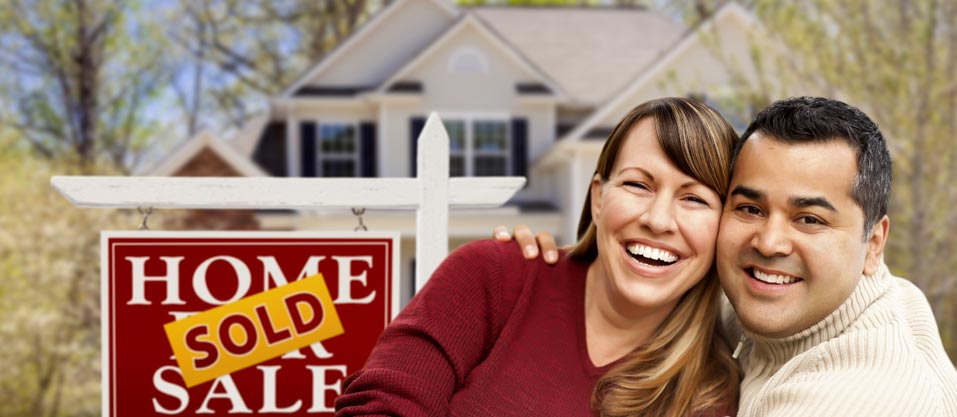 Why Midwest Regional Bank for your mortgage?
In short, experience and strength. We've got a lot of experience – we've been handling the needs of our customers for more than 100 years. Midwest Regional Bank is a full service bank providing home loans to our customers. As a full service bank, our focus is much more than one transaction. Our goal is to provide a level of service that will keep you coming back for all of your future banking and lending needs. We want to exceed your service expectations in the hope you will refer Midwest Regional Bank to the people you care about.
We have lending offices located in the St. Louis metro area and Otterville, Missouri, near Sedalia. We are a national lender providing home loans in all 50 states and the District of Columbia. Whether your financing needs are Conventional, FHA, VA, or USDA, we can help!
(636) 937-5351
Midwest Regional Bank makes such loans without regard to race, religion or other discriminating factors.
For your protection, we recommend that you do not email important financial or personal information such as account numbers, social security numbers, debit card numbers, internet passwords, etc. We cannot guarantee the security of standard email communication.