Protect Your Future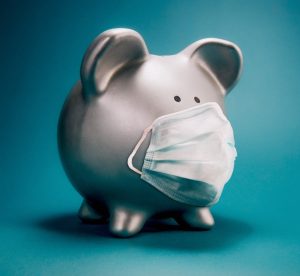 Protect your future… by putting your money in an FDIC-insured Money Market Account or in an Individual Retirement Account.
Money Market Account: 0.50%APY* 
Traditional IRA: make deductible contributions today and defer taxes until retirement**
Roth IRA: fund with after-tax dollars, withdraw tax-free after retirement**
*Money Market Account Annual Percentage Yield (APY) accurate as of December 14, 2020 and is subject to change. The Money Market Account requires $1,000 minimum balance to open and obtain Annual Percentage Yield (APY). These interest rates are subject to change at any time. If the Money Market balance falls below $1,000, the interest rate defaults to 0.00%.  
** Consult a tax advisor